Goodbye, Dongguan "Chaoka Street" …
Talking about the tide names that Dongguan 8090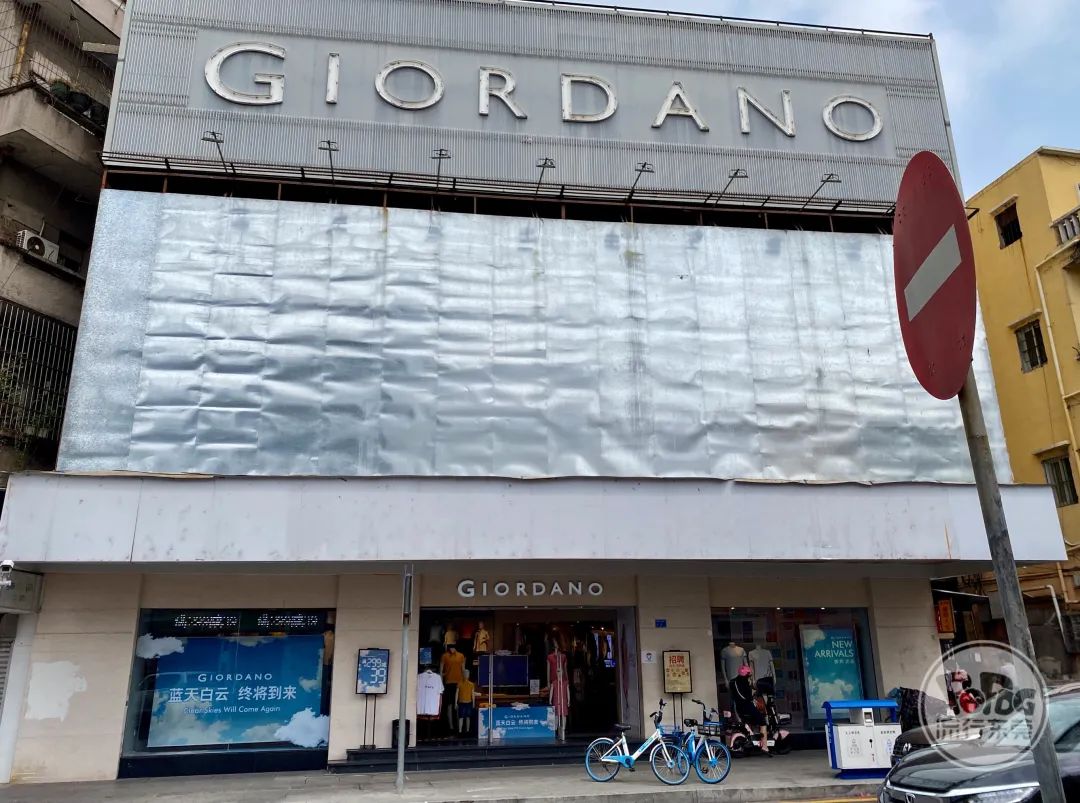 What will everyone think of?
Banni Road, I.zon, Fort Lion Dragon, Maku,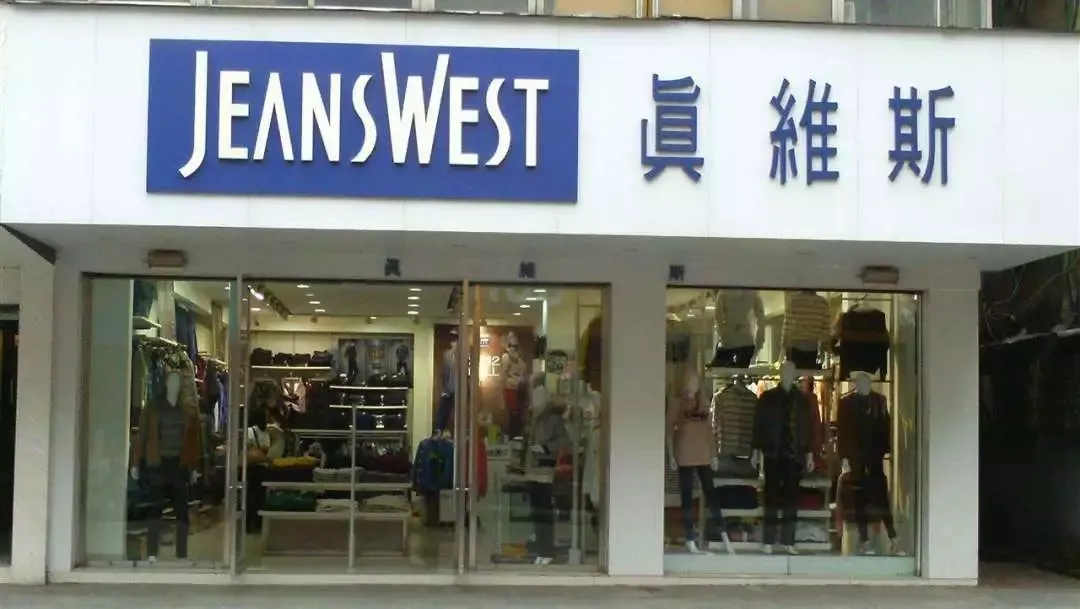 Ebase, Giordano, with pure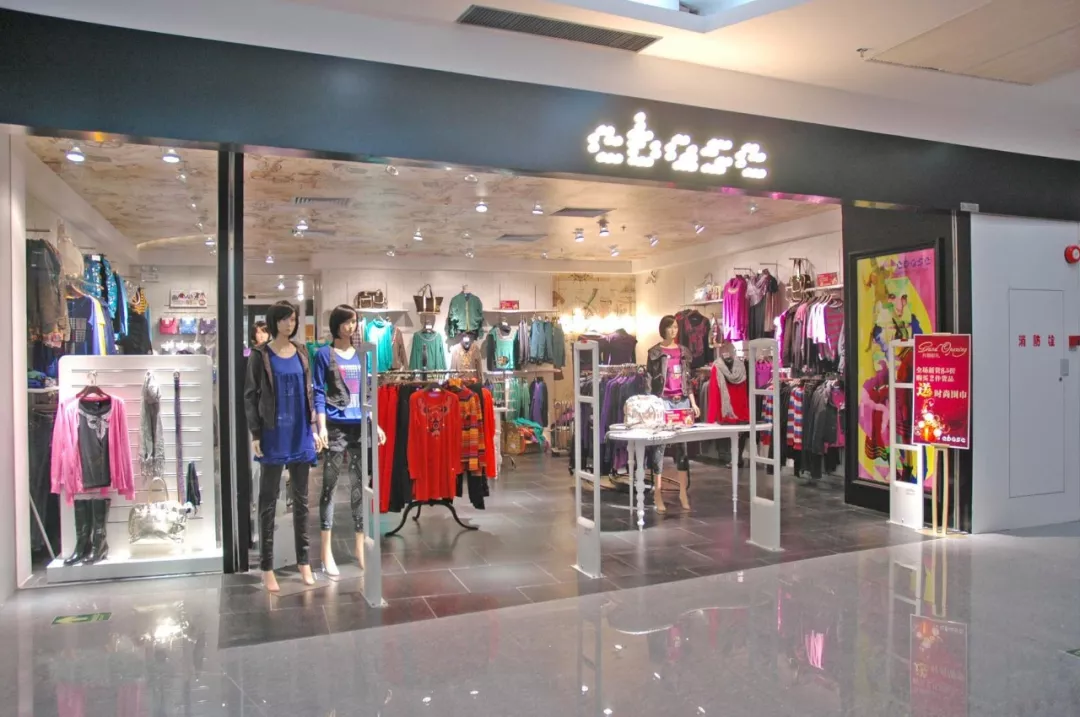 …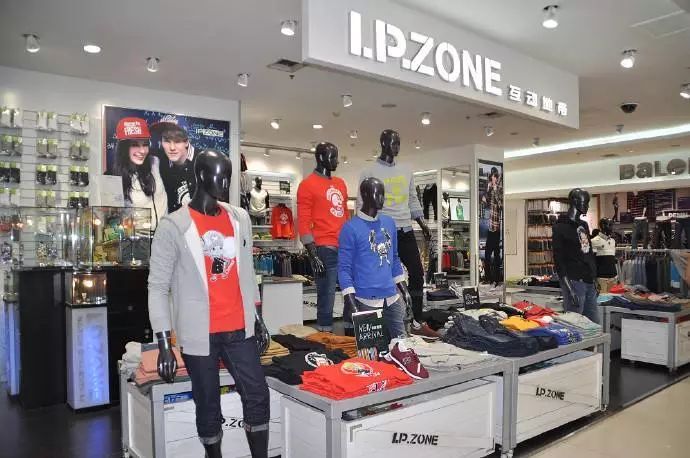 These tidal cards have spread to Dongguan Street Alley
At the beginning, in order to buy a Benny Road
I would rather take two horses to take a ride from Dalingshan to the city.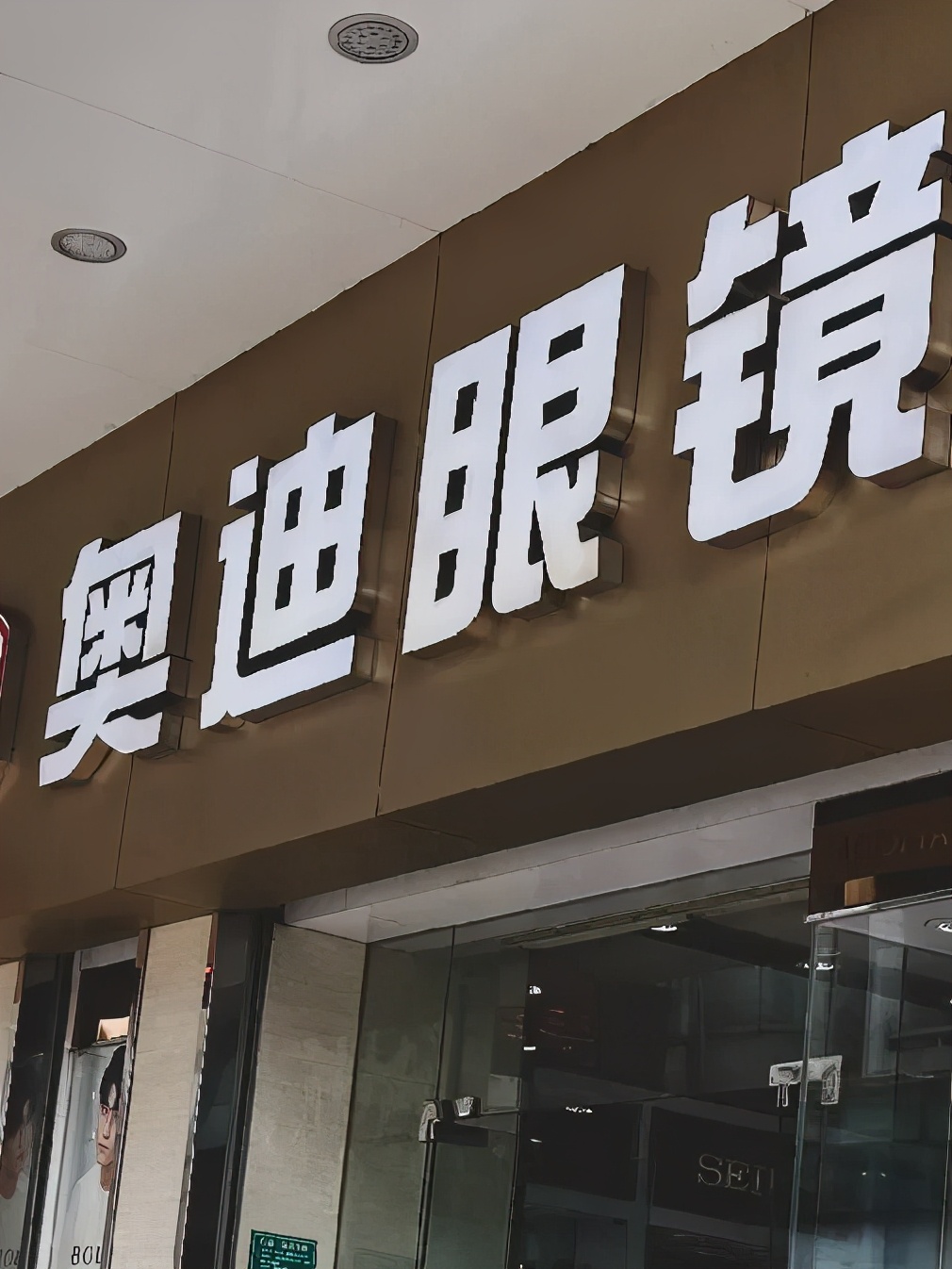 At the beginning, in order to buy Bossnin to eat

At the beginning, for a pair of Converse, to your parents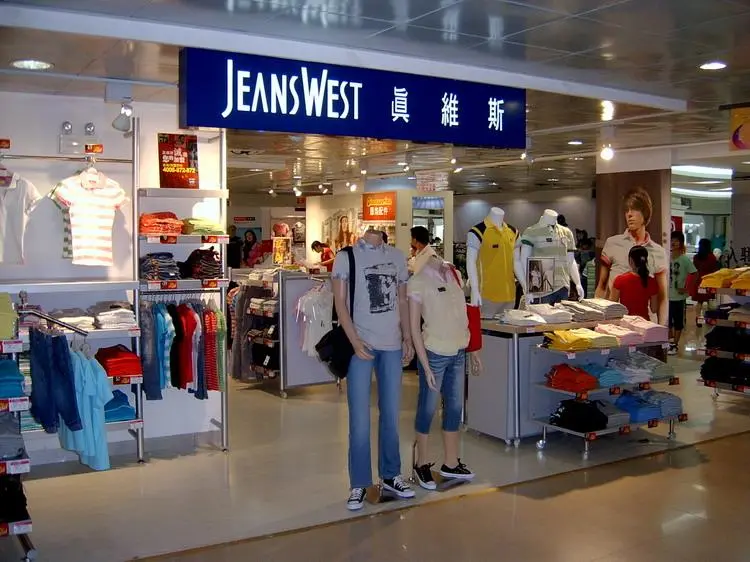 "Now, do you still like TA as always?"
Part 01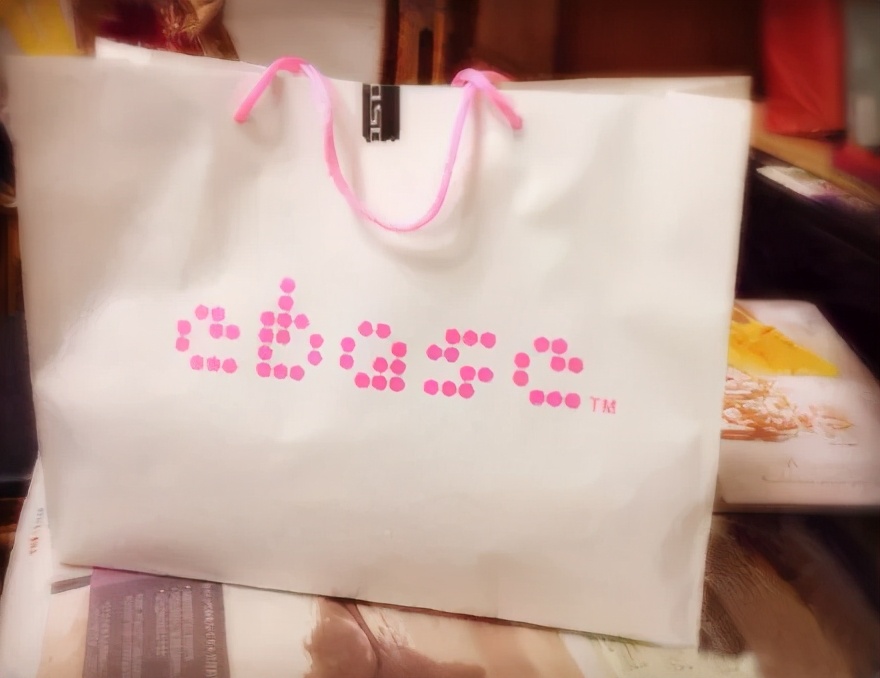 Goodbye, Guancheng "Chaoka Street"
In the past, Dongguan people bought clothes. If you want to buy "便 靓 正", you will go to emerging malls, women's streets, and new trunk lines … dozens of dollars have a dress.
If you want to buy a fashion trend big name, you will usually go to the city bridge, Xinfen Road. Here is the Dongguan "Tide Street", all Dashi brand stores can be found, Benny Road, pure, ipzon, gibdle lion Dragon…
Here, it can be said to be Dongguan "trend gathering place". If you go to holiday, you will go to the street with your classmates, and every store will go in and see which new us recently. I can't afford it during the reading period, take a look, touch it, I am full.
This shopping street once prosperous, now sells, and even some have been closed for a long time, the signature is unclear …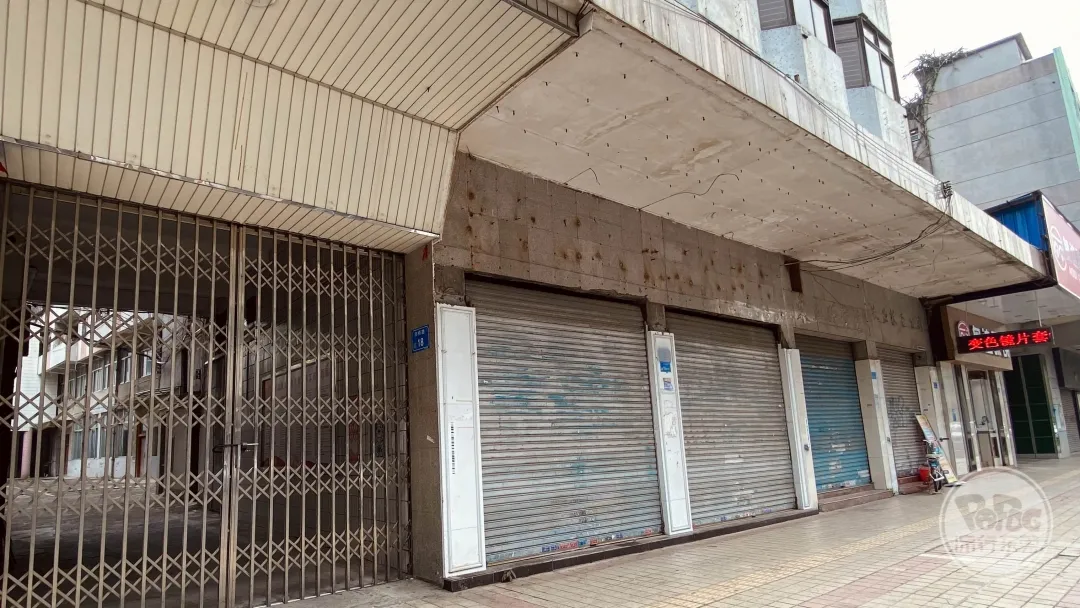 Here, I can't find the taste of the past, there is no Banny Road, there is no fortress, there is no I.p.zon …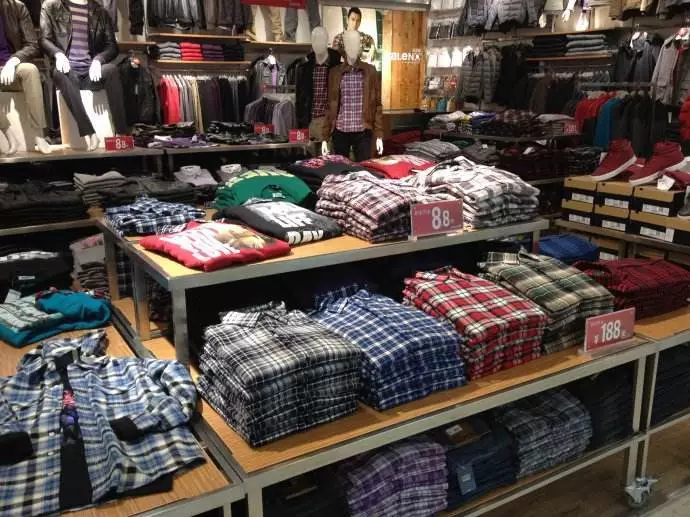 But these old names have been there, and there are 30+ years of Hengxiangyun swallowed, and the streets of the street are shops, which becomes the gorgeous palace of the small store..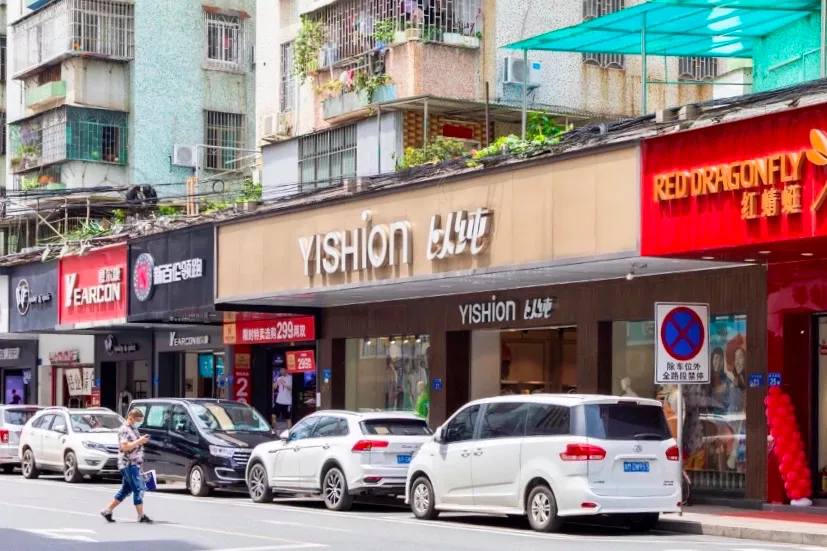 It may be more than the school comparison, many trend stores gradually turn into glasses stores, not completely statistical, short 100 meters, at least 7-8 glasses stores.
In the past, "Tide Street", now seems to become "glasses".
Part 02
I'm afraid! Are you passing the team here?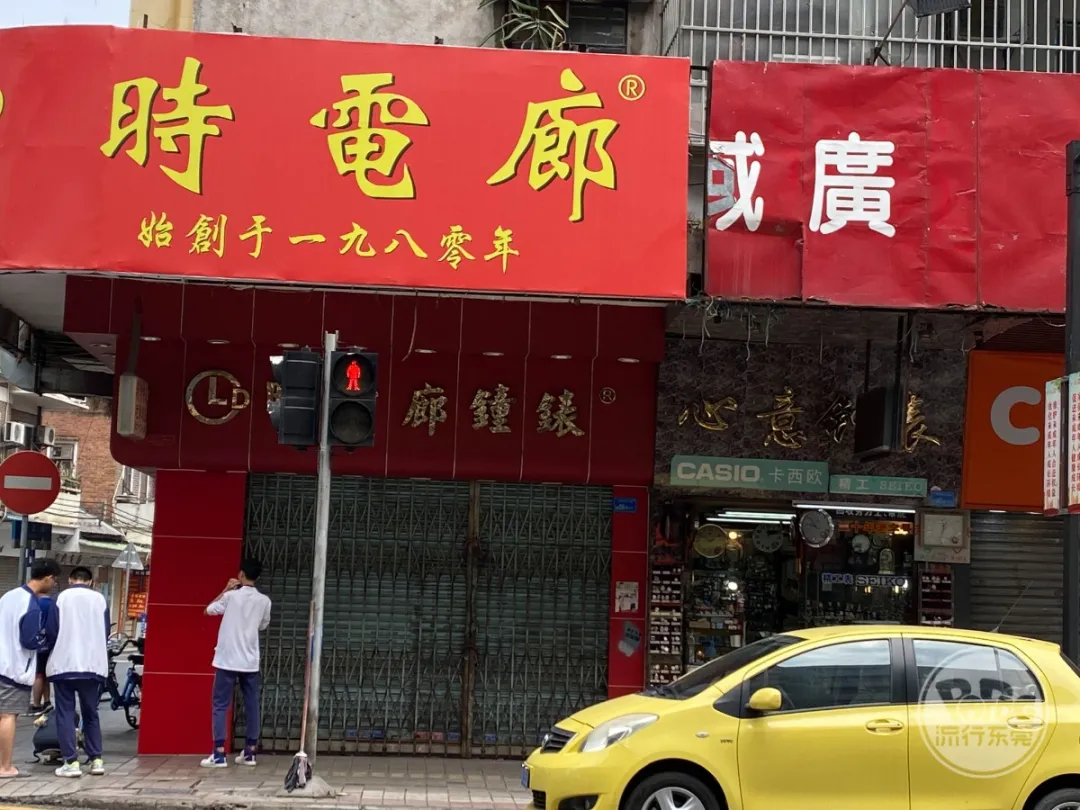 Compared with other tidal sides, Benny Road absolutely accounts for a very important position in the hearts of people in Dongguan. The deepest memory is "Banni Lu special store", each passing must be a human sea! ! Even squeezed it, not in this …
Selling is not just Banny Road, there will be other brands SK, EBASE, GARCONS, A Tongmu …
The most important thing is really the price is really low! Coat 50 yuan, pants 20 yuan, sock ten yuan 5 pairs, T-shirt 10 yuan, etc., more cheap than the woman's street.
Because there were too many people, I was also set up. Among them, there are still many restrictions, and it is too difficult to buy a dress … but there are also many people say that the quality of the store is "very bad".
Now there is no sale here, becoming a variety of different types of shops, hot pot restaurants, beauty salons, hotels …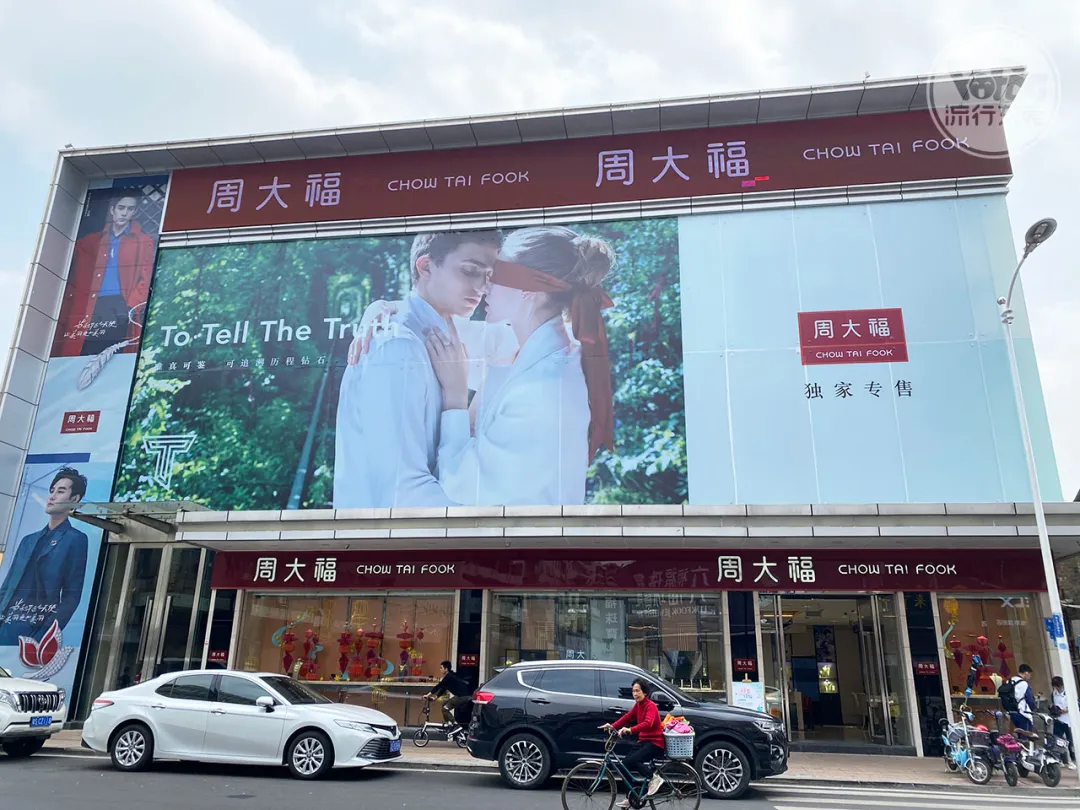 In the memory of Dongguan 80, 90, some brands have been accompanying us to grow up, and it is unable to be erased in your youth … even now slowly withdrawing.
Part 03
After Dongguan 8090, the tide card chased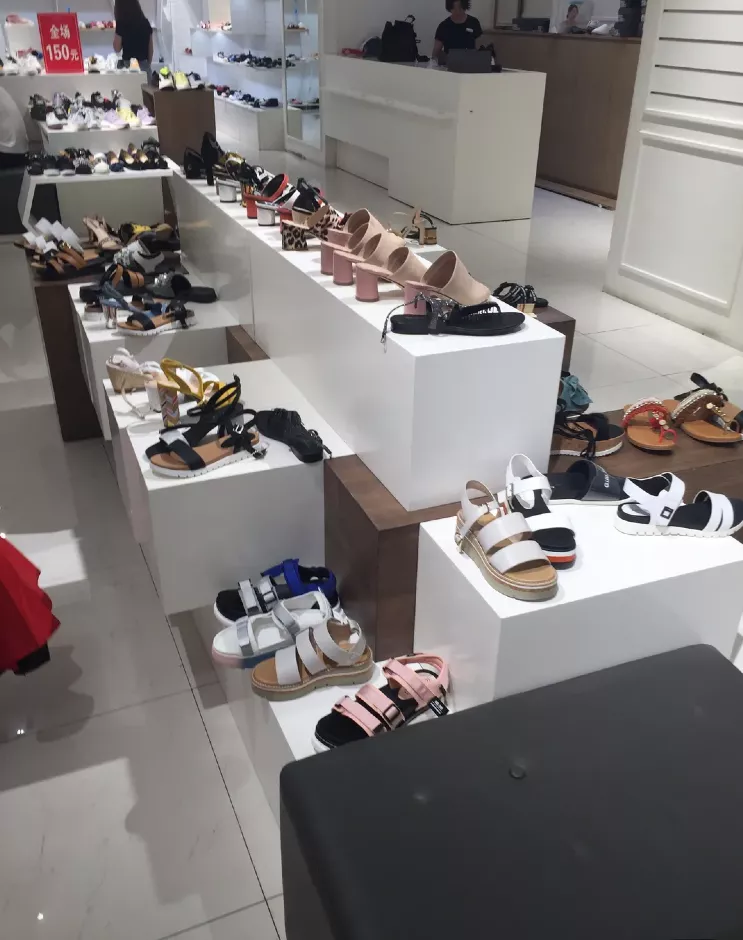 Do you still remember the "tide name" in the memories?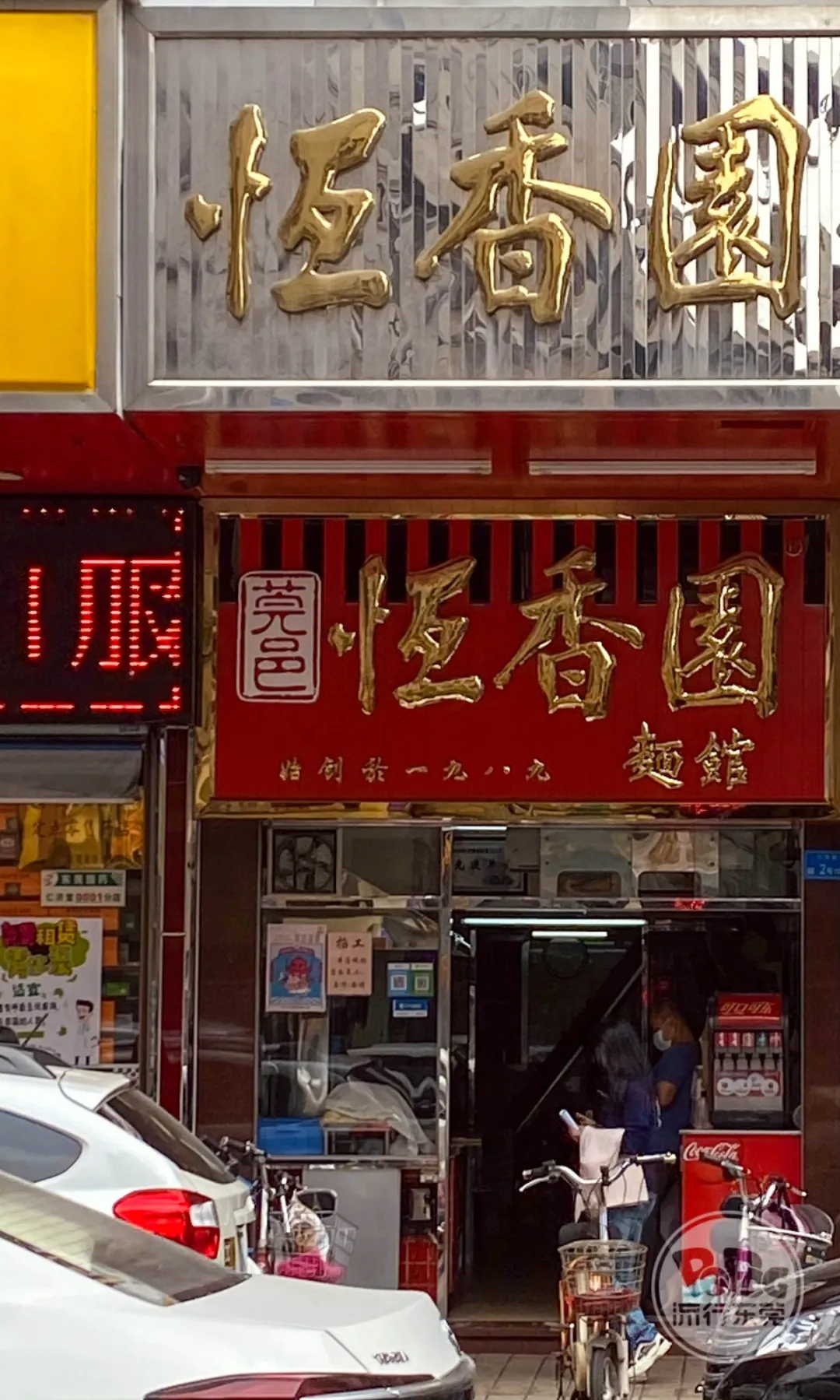 How long have you not passed through TA?
Baleno Banni Road
Banni Road, after the 8090 Dongguan 8090, it is also familiar with the brand. One is the synonym of "trend" "taste", and exaggerated to a street can open three.
"When you are in a battle, you will have a long time, you have to take the whole time!
Once known as the first year of Asia, 12 consecutive years of sales of the same product sales first, and the country has 4404 branches in the country, covering 270 cities. Many stars have endorsed this, and Liu Dehua, Faye Wong …
I.ZONE interactive zone
I.p.zone is also called interactive zone, but we prefer to call TA for IP, remember to see TA's figure in the Banni Road, and later know that it is the same company. Haha.
The boys are super like to go to TA home to buy a plaid shirt, and the hit shirt is also super high. Every time I have a new model, everyone is a "brothers and sisters" of IP.
In the past, this whole building was "packaged under the Banni", and the first floor is a woman's clothing and a best-selling clothes T-shirt, jeans, shoes, etc., of course, less I.zone's clothes.
EBASE clothing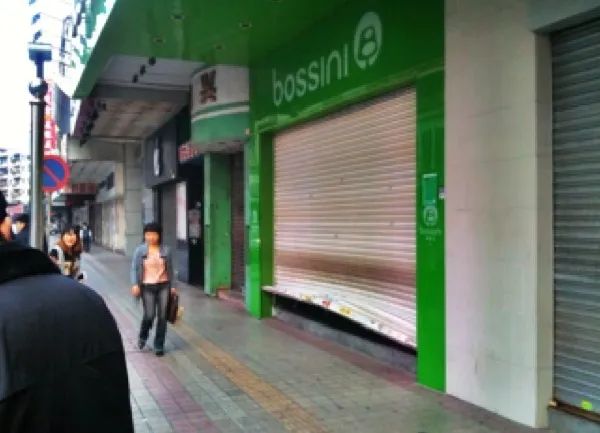 A brand that specializes in women's clothing. I don't know how many girls have been eaten because of TA, whether it is a white-collar or a student girl.
It is estimated that many people don't know that EBASE is Banni's brand, the main princess series. However, the price is a bit expensive, and the students still can't afford it. Every time I can find the same paragraph next door.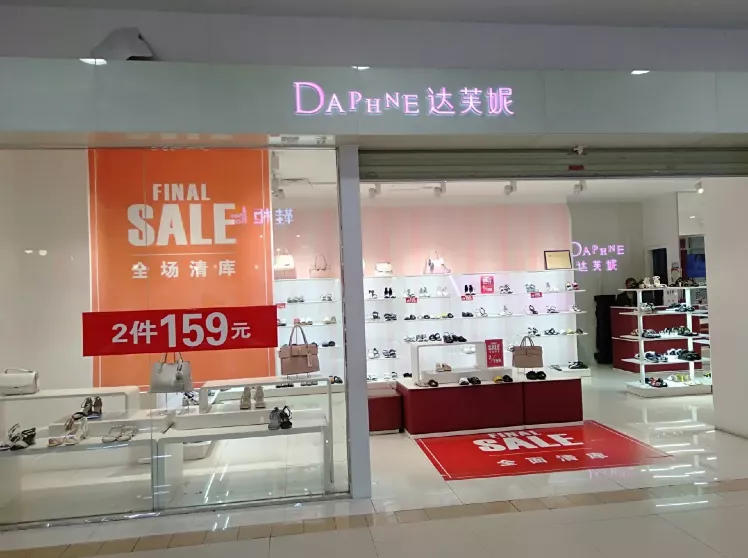 Giordano Giordano
Speaking of Benny Road, in addition to I.p.zone, certainly less than Jordano.
They are like McDonald's and KFC, as long as they have opened a Benny Road nearby, there must be a Giordano.
In this year, Banni Road, IP, Giordano, this, "Hematop" prosperous intersection of Xinfen Road and City Bridge Road for many years.
For so many years, Giordano is still still, but unfortunately there is no "companionship" of Banny Road, the price is still very affordable, 59 pieces can buy a very good T-shirt.
Bossnin Boss Lion Dragon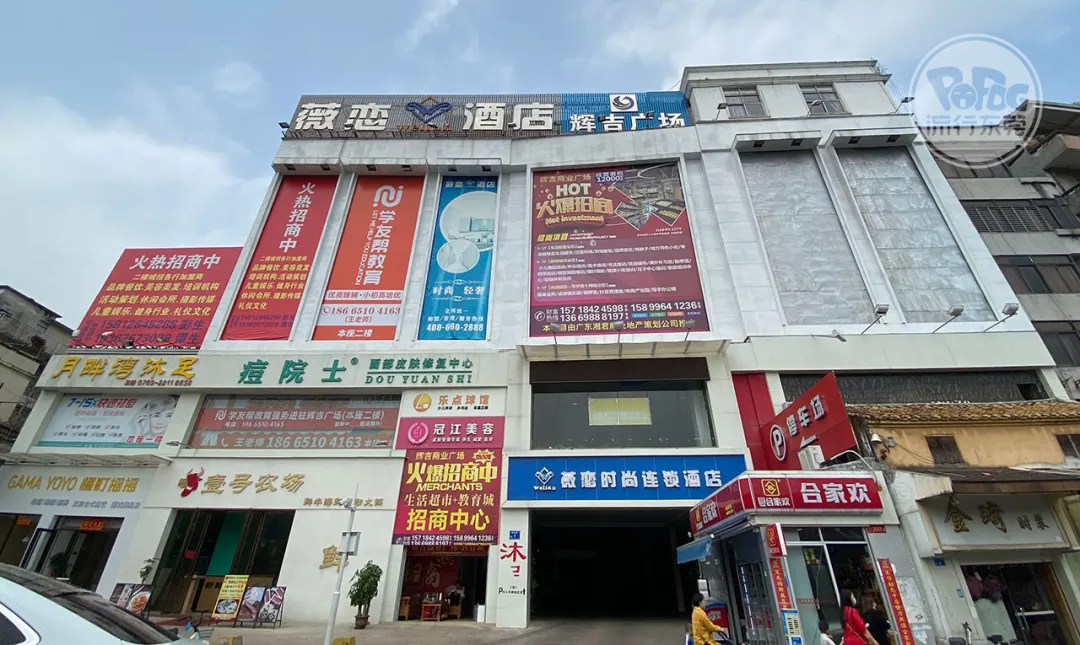 In the previous tide card, the Fort Dragon is a relatively high-end brand. I feel very high before, but now this brand is getting more and more civilian, dozens of dollars can buy a T-shirt.
The most attractive eye is the LOGO of the TA, and the big logo can see it. Every time the Bao Lion Dragon will can't help but look more.
Yishion is pure
Dongguan local fashion trend brand, no matter how men and women, they like to buy clothes here, exaggerated, "almost all over Dongguan's major bustling streets".
This is pure, can be said to be the largest specialty store in Guancheng, which is a luxury in the outside. It is often going to buy clothes in the New Year, until now there is still business!
(Unfortunately, Xiaobi took the picture now)
Jeanswest
The Quality of TA's jeans does not have to say more, and it is good. The jeans bought by the small series student era have nothing to wear, but unfortunately fat …
In addition to quality, color match is also very young, but it is more popular with Banny Road.
Daphne Daphne
Although I can't say "tide", almost 80% of Dongguan girls have bought TA home shoes. Good quality, very comfortable to wear, walking is not tired.
At that time, a pair of Daphne as long as two hundred blocks, the "flower girl" can achieve the fantasy of the first double high heel.
///////////
seriously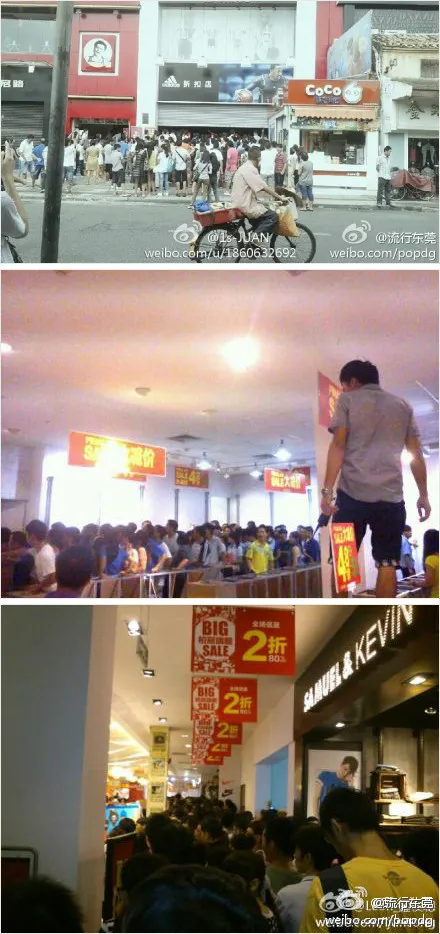 These tide cards are really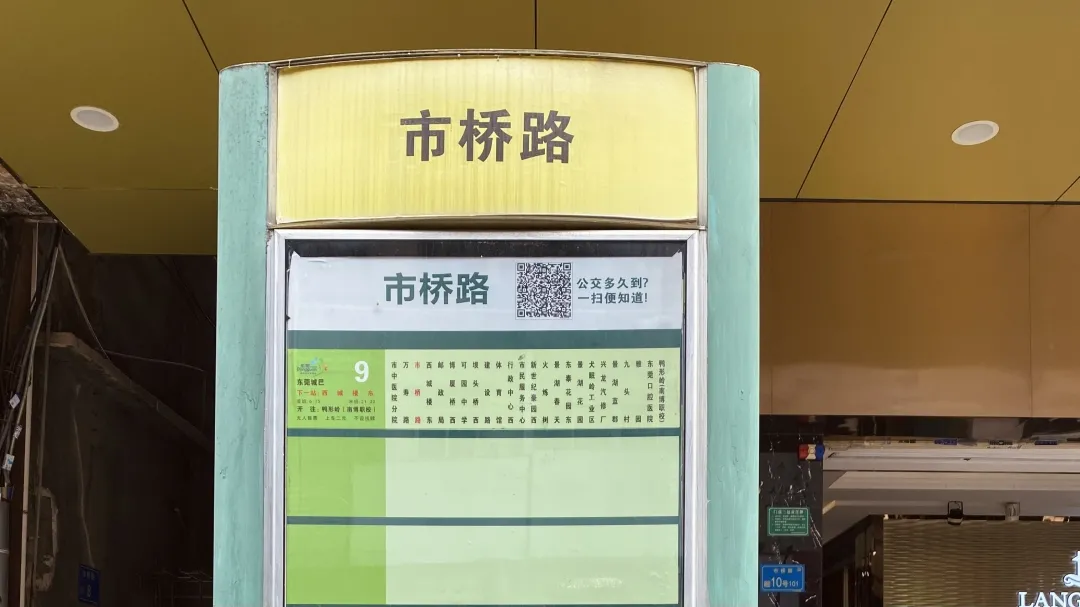 甩 优 X library, ZAXX, non-printing X-products and other large streets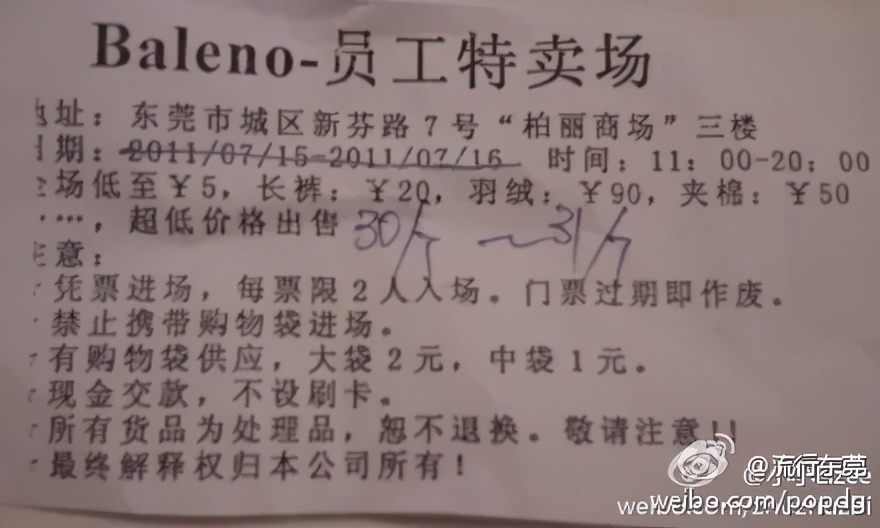 And "tidal card" that is growing with Dongguan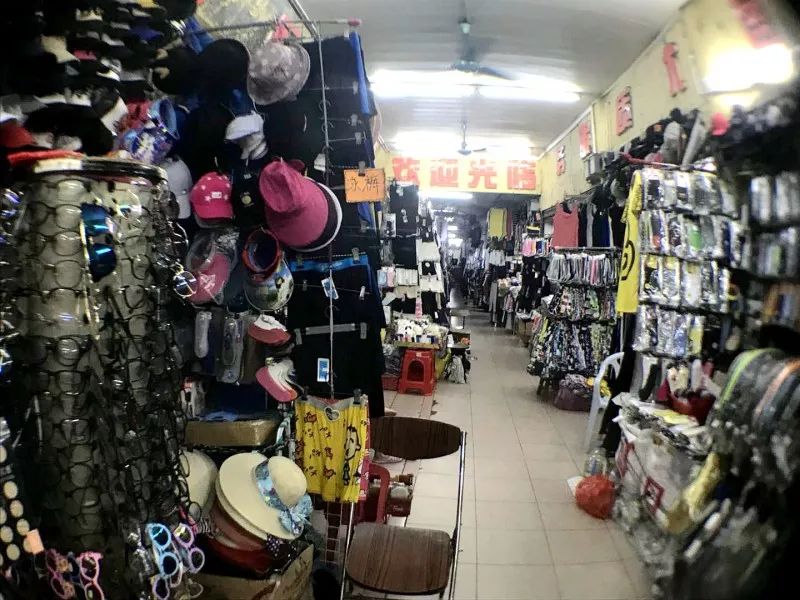 What to stay
There is also US Tesbonwe, Sen Ma, Maku, S & K …
Many of the stores who are often visible to the student
Of course, there are "Lao Guancheng" we miss.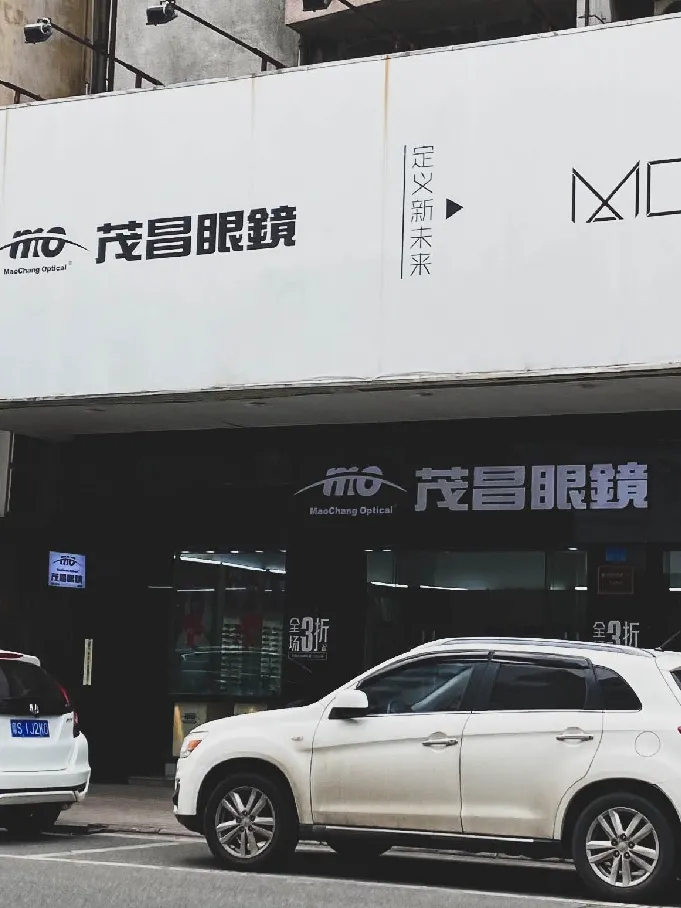 # Today's topic #
What do you remember? Welcome to add a message ~
…
---