Use paper to Barbie to do a white snow princess dress
Today, I will bring one piece of white-snow princess dress made with paper, and it is very simple!
Materials and Tools: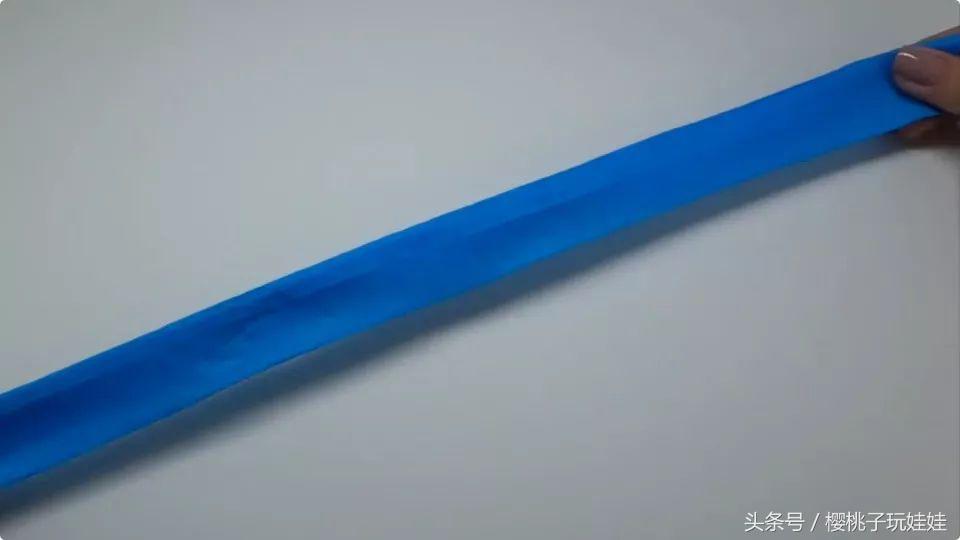 Crumpled paper, twisted rope and transparent tape.
1. Take out the blue wrinkle paper, take a piece of rectangle with the length of the doll, and the other should stay as long as possible.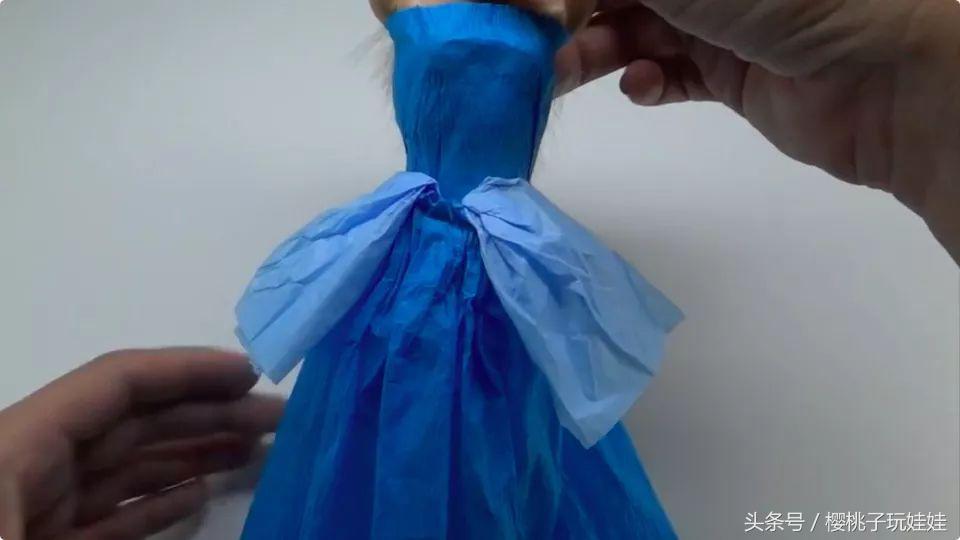 2, enclose the lower body of the doll, pinch with your hand.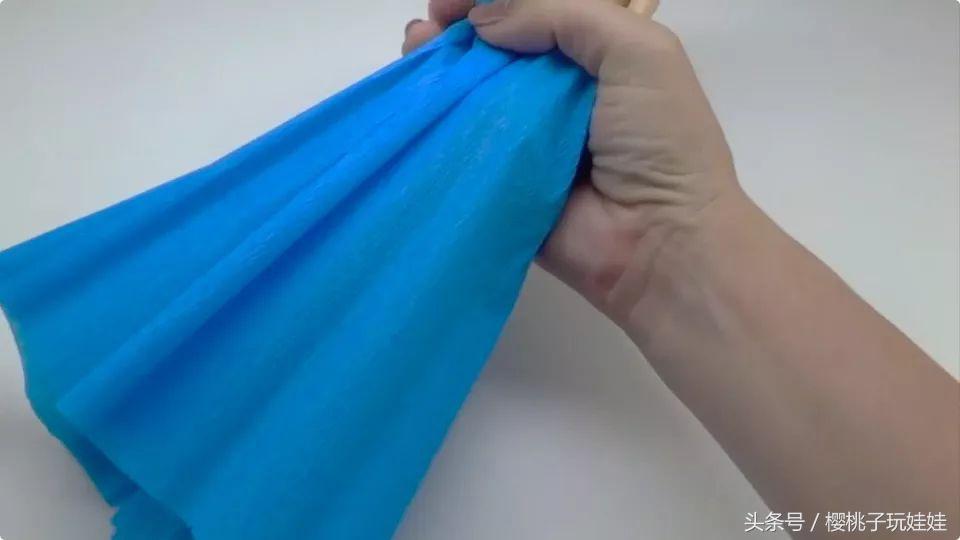 3, fold the length of 1 cm on one side.
4. Stick it with a transparent tape.
5, take out the twisting rope, pass through the hole.
6, try on the doll.
7, then take a blue wrinkle paper, fold it.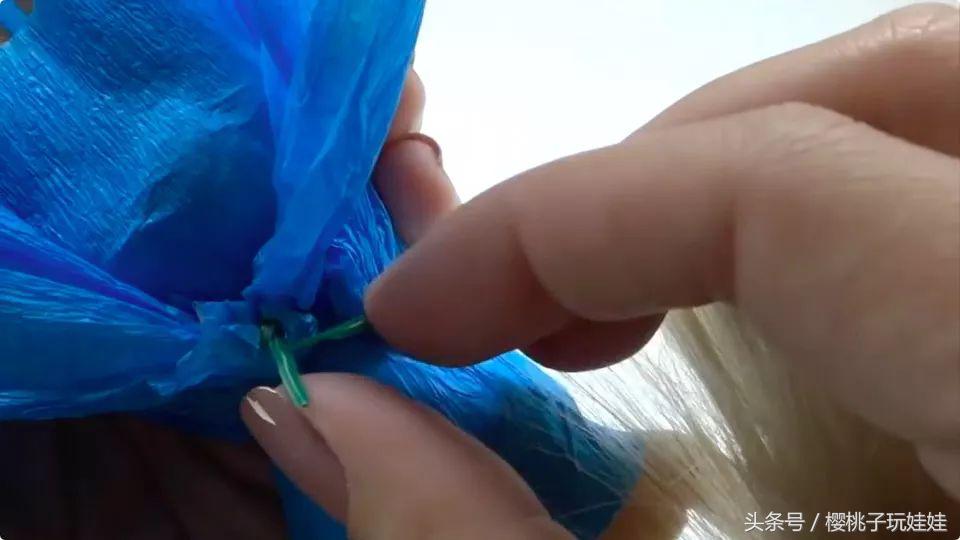 8, surrounding the upper half of the doll.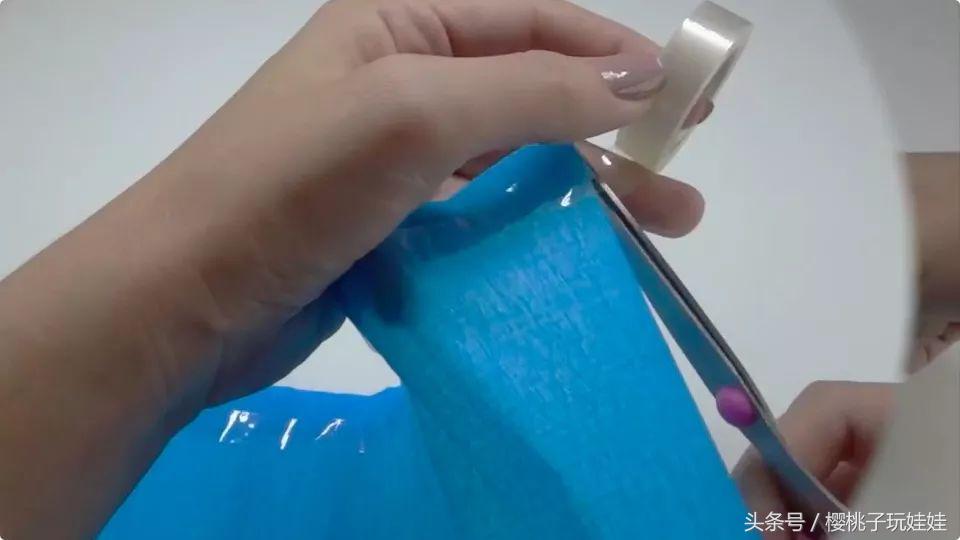 9, fix the wrinkles and dolls with tape.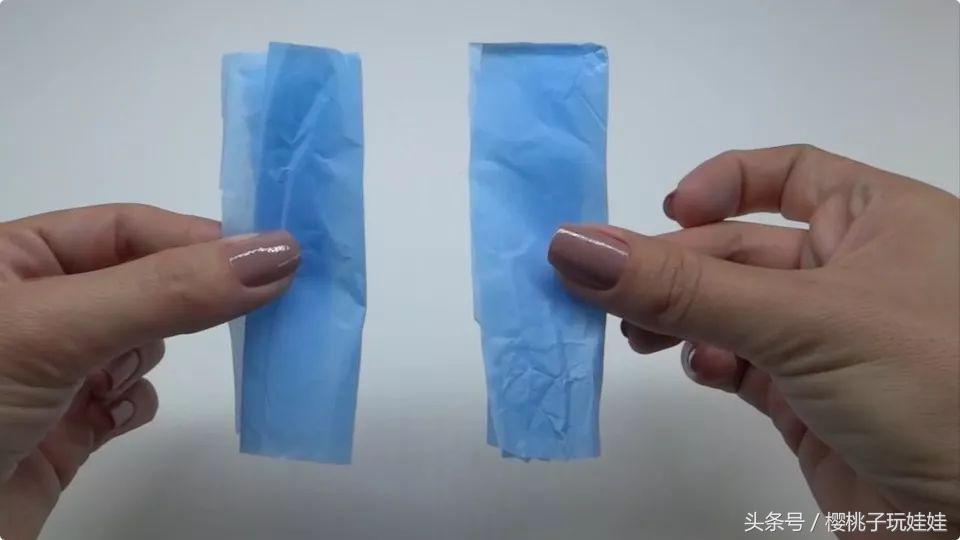 10. Hold the waist of the doll with hands, so the radians will occur.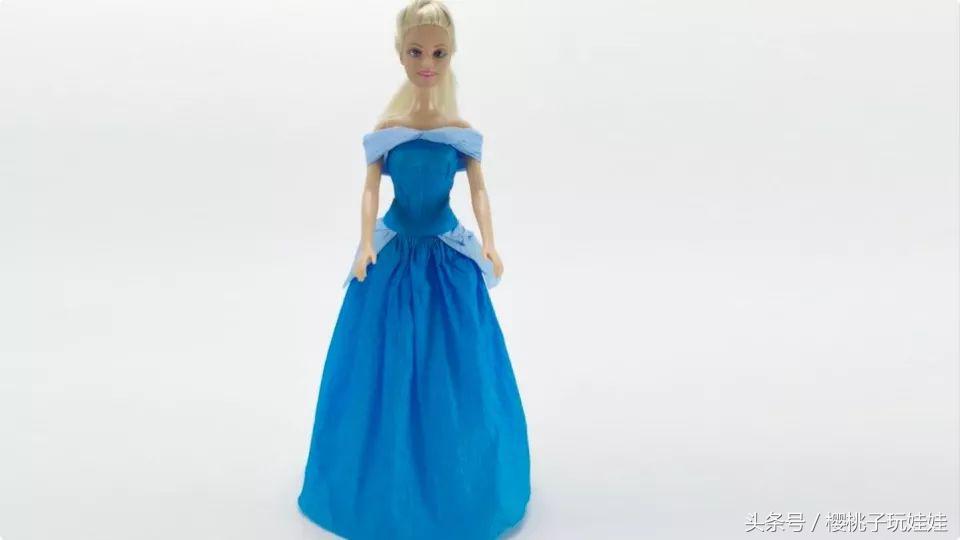 11, put the skirt part and twist the twisting rope.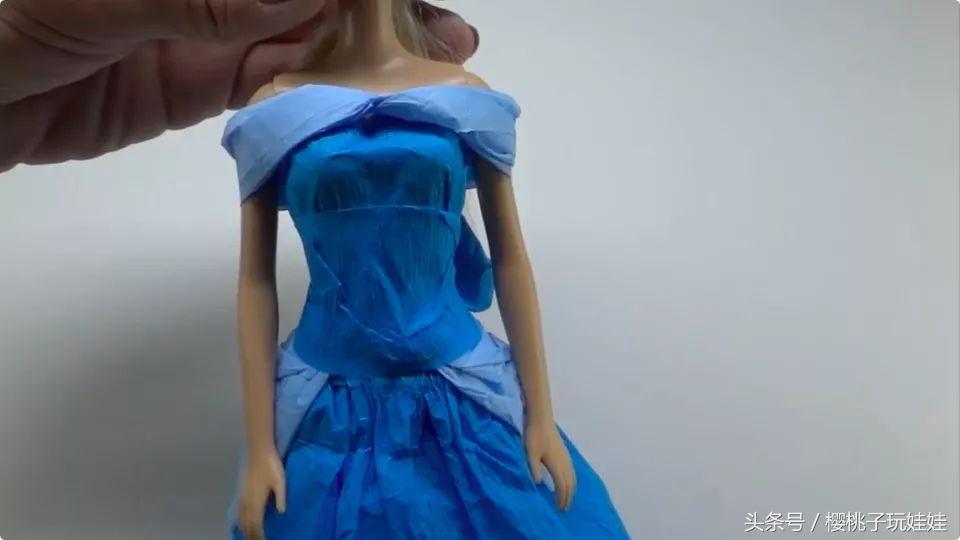 12. Take a piece of water blue wrinkle paper, which is free to fold twice.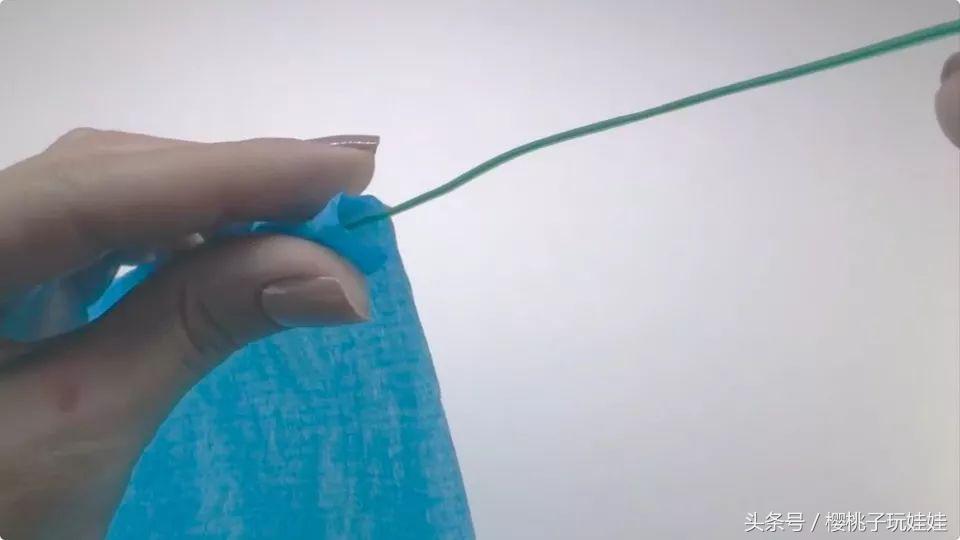 13. Cut it to pin it after two sections.
14. The one of the wrinkles is plugged into the skirt.
15. Take a blue wrinkle paper, and tie a bow behind the waist of the doll after a few times.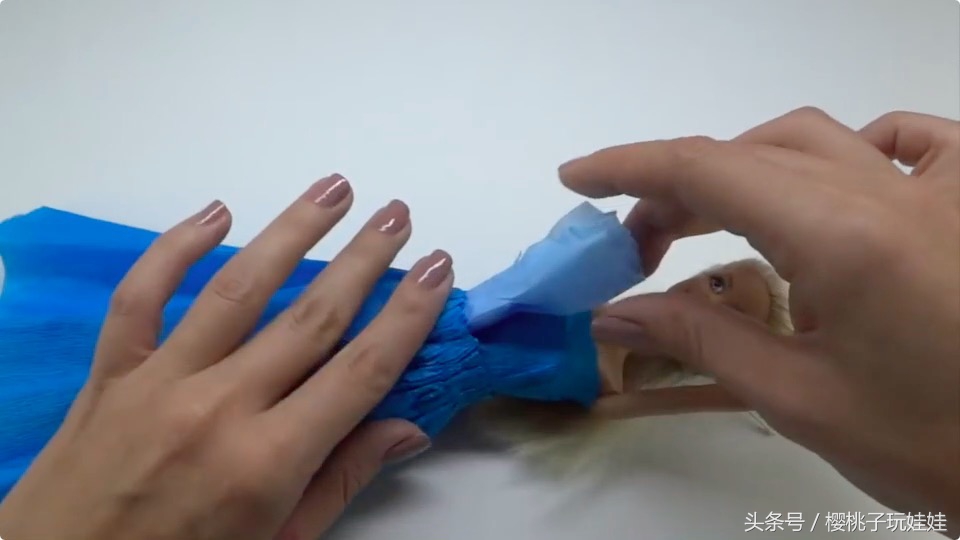 16, take the water blue wrinkled paper, twist the half circle in the middle.
17, surround the shoulders of the doll, compare the length of the excess.
18, stick it with rubber paper.
19, put it from the head of the doll to the shoulder.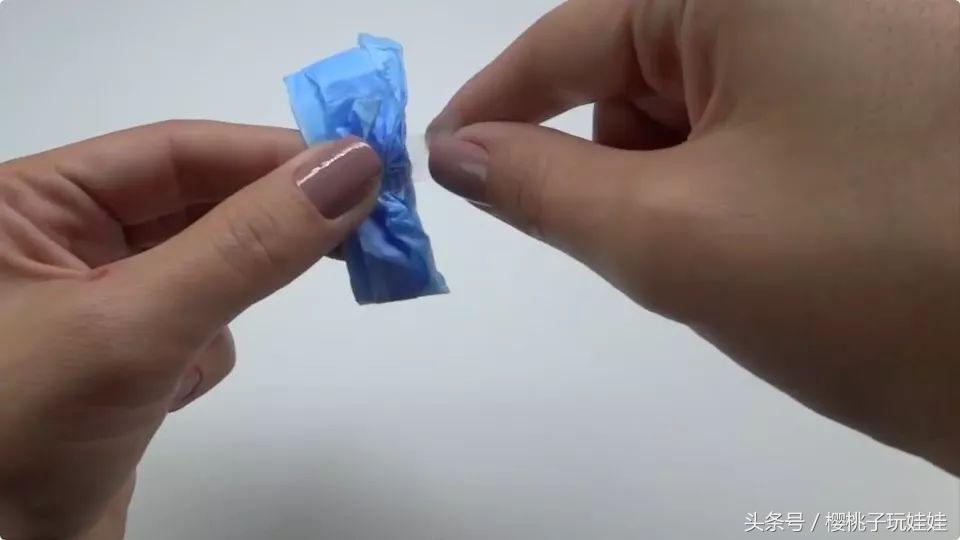 20, I will finish it.
A very realistic white-snow princess dress is ready!
It is definitely not well saved with paper, and it is usually not used, so this method can only practice everyone's hands-on ability, and I really like this skirt. The small partners suggest that this skirt is recommended to replace it!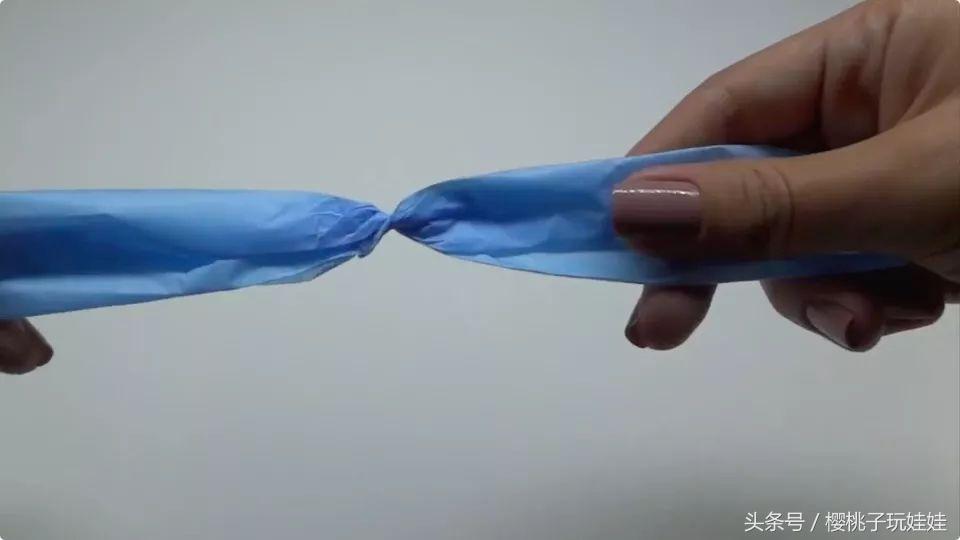 PS: DIY's fun is to make fun, your Barbie needs your care, this tutorial is just a revelation, I hope everyone can make a more beautiful work. If you have a good tutorial, I hope you can share it.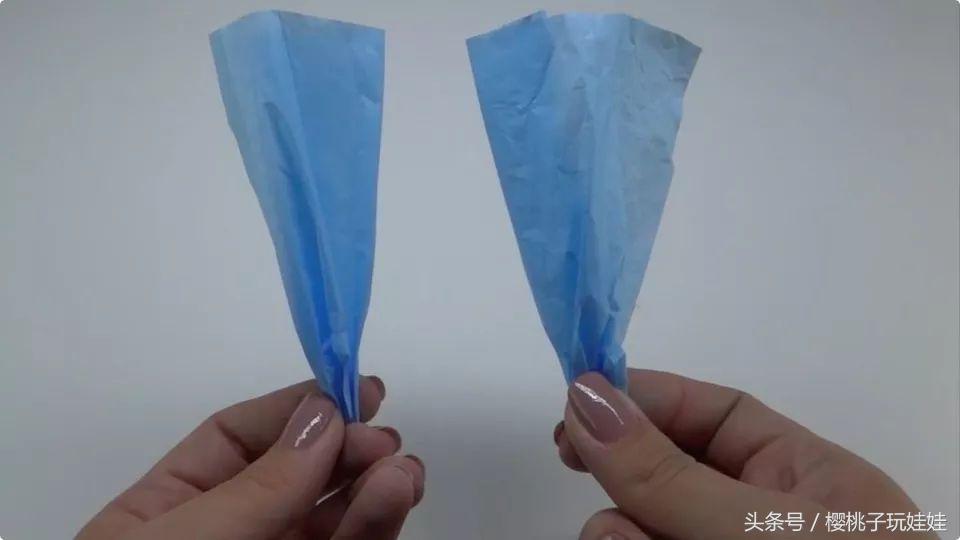 This article is originally created by cherry, and it is not allowed to reprint it!
Video tutorial, please click: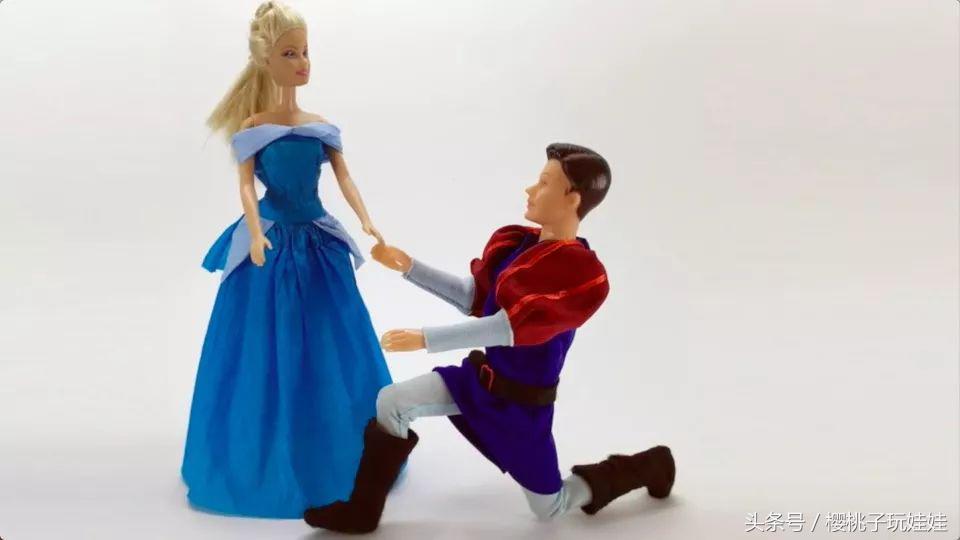 Use paper to Barbie to do a white snow princess dress, very simple!
---